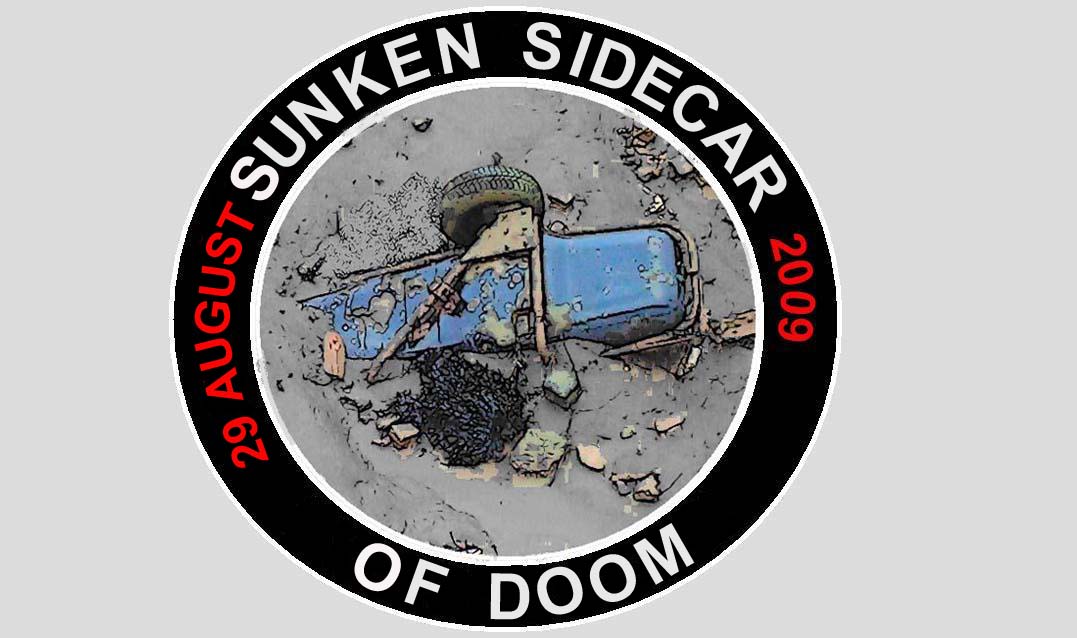 It`s the ten year anniversary of the SSOD where a gaggle of ratbike reprobates floundered about in the mud and filth of the river USk in Newport to retrieve a corroded, delapidated item of motoring uselessness and later celebrated the successful rescue attempt by the now infamous `pants dance` that evening.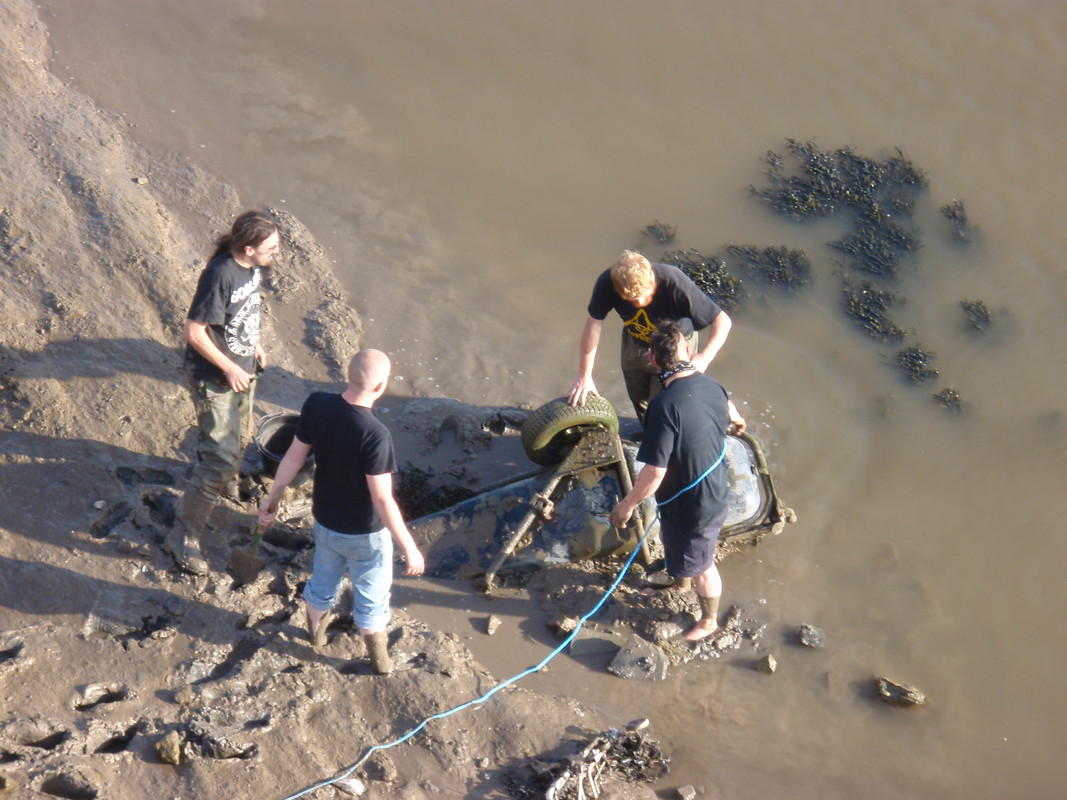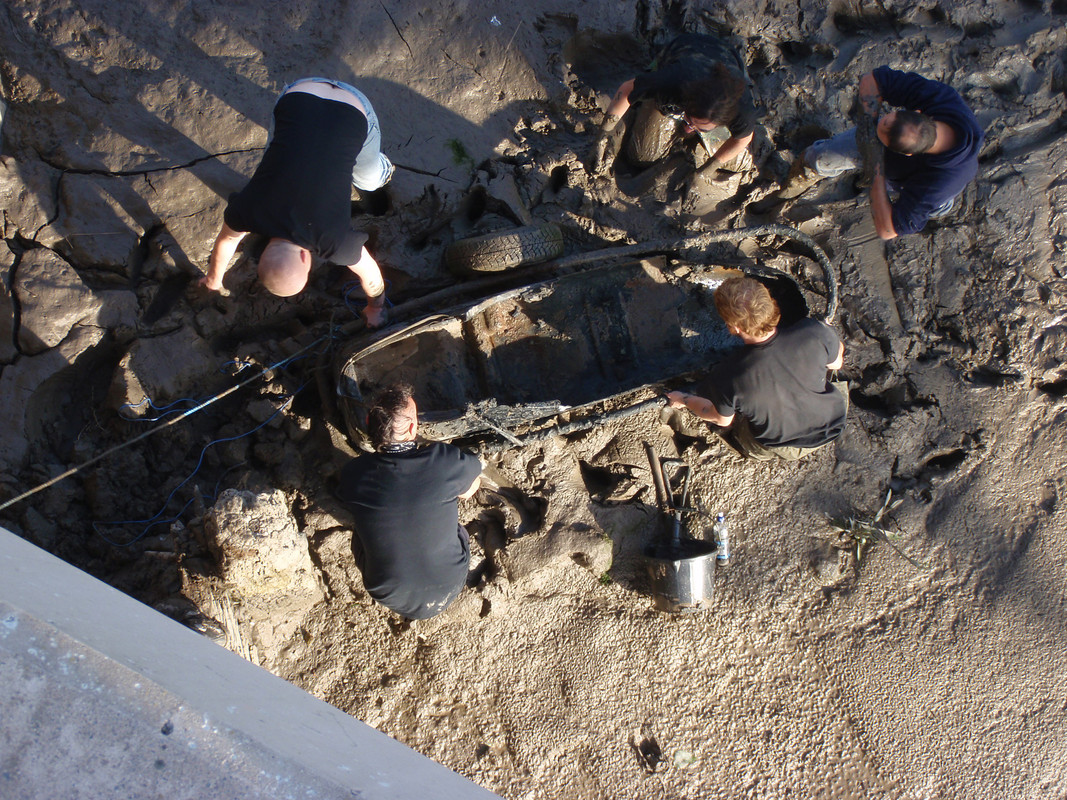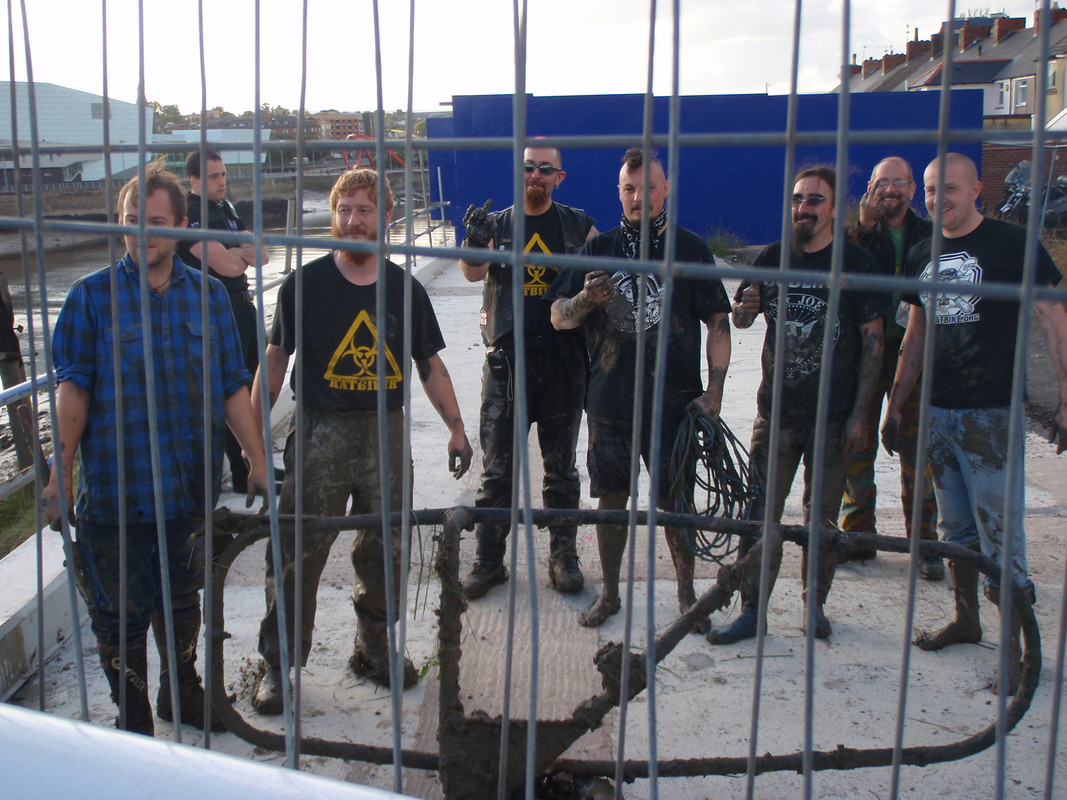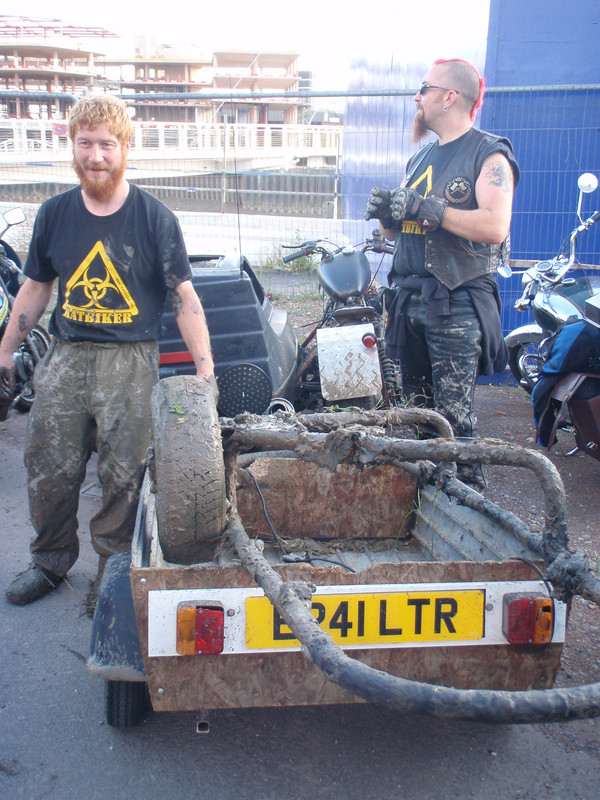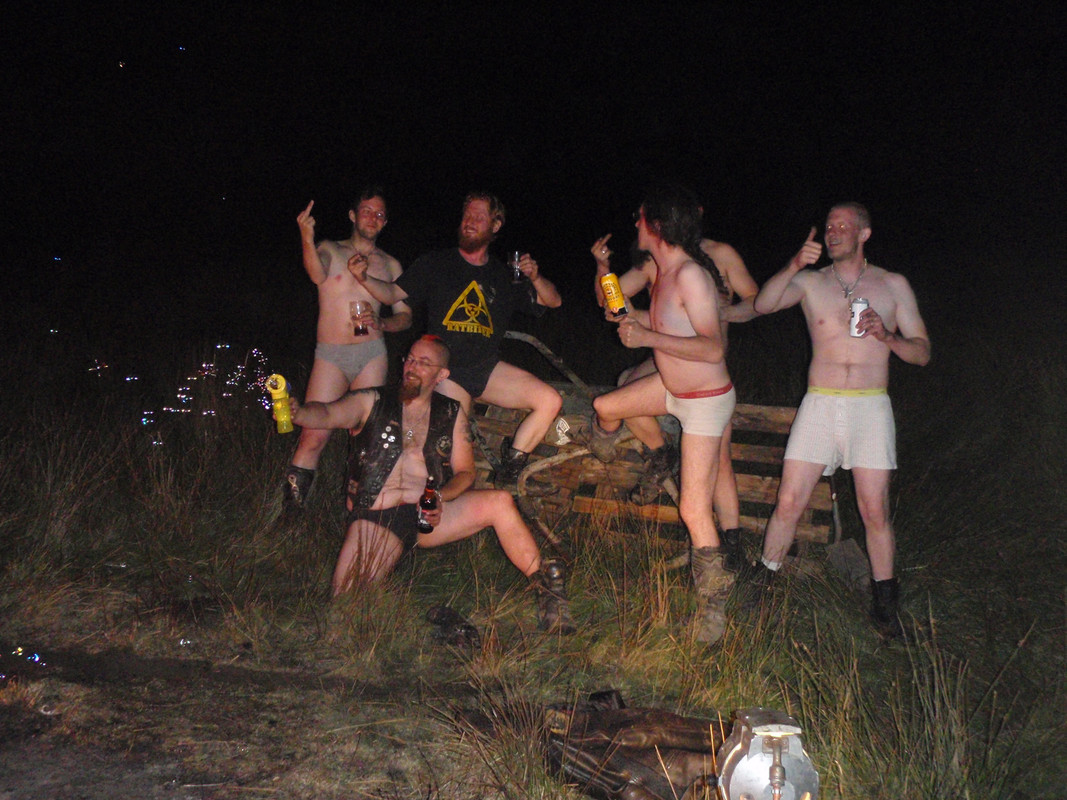 Ten years!
What have you done in the last ten years?
Are you still meeting up with other like-minded ne`er do-wells travelling to far-flung corners of the country (and beyond) on unsuitably-prepared, improperly maintained (and of questionable legality) home-made motor bicycles?
Once there do you partake in strong drink to the early hours - often home-made concoctions from a bottle with no label - whereupon you generally talk bollix for hours and over indulge in hard liquor before falling out of your chair or managing to pour yourself into your tent in a drunken stupor early of a morn?
If you are - well done!
And long may it continue...

esox




Posts

: 139


Join date

: 2017-07-21



When I see the last photo I'm so glad camera's weren't very High-res back in those days....

magnamaniac




Posts

: 114


Join date

: 2017-07-04



Damn wish id been part of it, was it ever restored? He asked doubtfully

IFAIL




Posts

: 67


Join date

: 2019-04-18


Age

: 55


Location

: Kent



Great post EsoX, good memories- the original thread on the ADV forum will make good nostalgic reading for years to come.
(That'd make a great sticker btw
)
And there you have the origin of the whole 'Pants!' phenomenon- we paraded the SSOD around the fire in celebration held valiantly aloft whilst clad in the best way a ratbiker can be to celebrate something.
Oh the pride that is felt as you relay these tales to your offspring and in turn to your grandchildren should you ever be blessed with them  
iFail: it wasn't quite 'restored' but I believe Mouse did some electrolysis magic on it and then used it for a sidecar frame.
(funny birthmark you got on your arse there btw
)

Monglord




Posts

: 650


Join date

: 2017-07-04



great post:

1. I no longer recognize half the people in the pants photo. I ought to seek medical help for memory loss.

2. I did not realize Uncle Hoons soap bubble fetish went that far back. he ought to seek medical help for ?????

june_whitfield

Admin




Posts

: 353


Join date

: 2017-07-05



It all looked great fun

IFAIL




Posts

: 67


Join date

: 2019-04-18


Age

: 55


Location

: Kent



Wow that went FAST.

I remember that like I was there......

....which I wasn't.....

.....despite several people claiming to not only remember me being there.....

.....but to also clearly recall several things I did and said whilst there.....

.....which is weird.......



twofiddy




Posts

: 218


Join date

: 2017-07-14



---
Permissions in this forum:
You
cannot
reply to topics in this forum